Services
We're ready to introduce our services.

Call us now and get best price for your study abroad.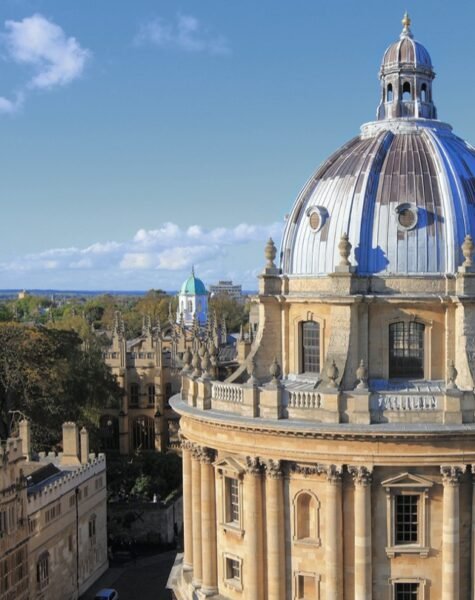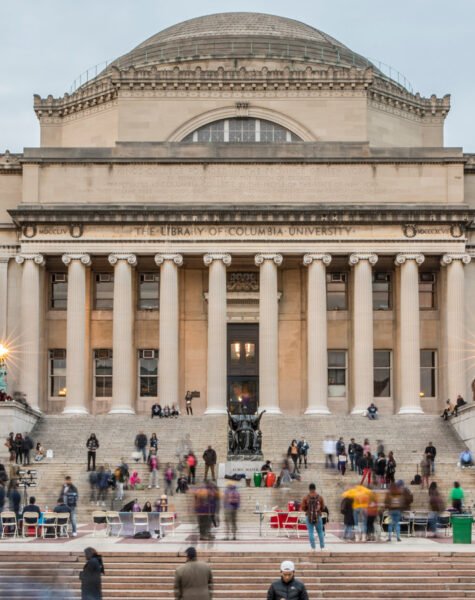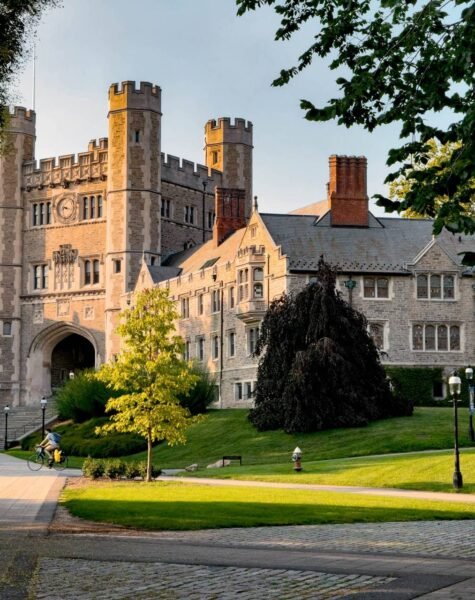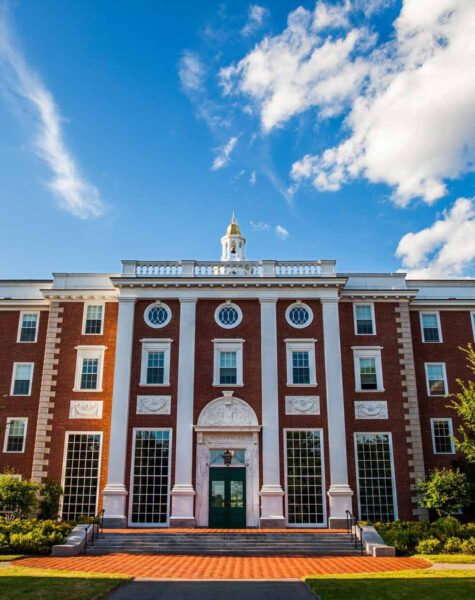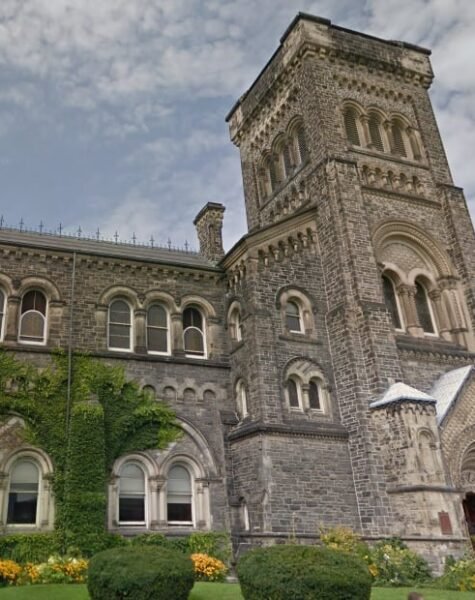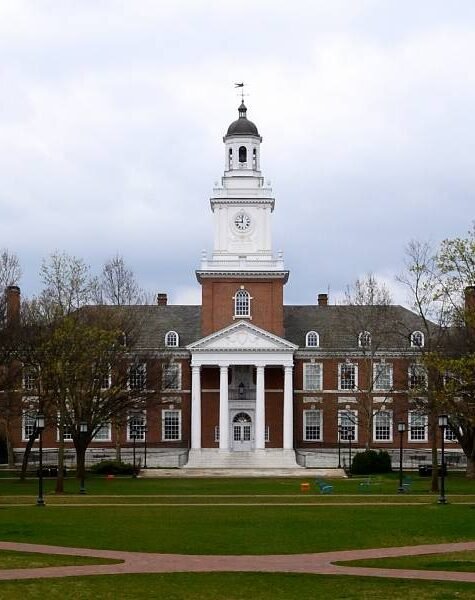 Master Plus has a productive experience within Top university enrollment throughout the world
The application process for top universities varies from other educational institutions. It is much more complicated and needs the absolute attention, time, knowledge and special skills in order not to skip anything during registering an applicant.
The process takes quite long. Each university requires its essays, personal statements and motivation letters. Since the writing supplements are making the half reason of being accepted to top universities, we do have native speaker specialists who got their degree education at top universities themselves as well.
Top universities have exact deadlines both early and regular. The period of early deadlines is quite less than regular ones. Generally, the international applicants choose regular deadlines, which requires to start the application process for each top university prior at least 6 months of the regular deadline.
Testimonials
We are very happy to get our student's review.
Testimonials
Master Plus is the best recruitment agency that I have ever had privilege to work with. In a very short time, they organized the whole enrollment process of mine and I was easily accepted to the university I had always been dreaming since my school years. Currently, I am still studying at that university and there are already numbers of doors opened in front of me. I really appreciate the responsibility of Master Plus team.
Sahak Barseghyan
I highly recommend Master Plus since they are the experts in the relevant sphere. The staff is professional and extremely reliable. The workers of the company provided me with the great support throughout my enrollment process. They are absolutely the best in a recruitment field. The approach they do have towards their applicants deserves an appreciation and gratitude.

Karine Grigoryan
Latest Posts
We're ready to share our advice and experience.