Scholarships & Financial Aid
We know that financial concerns are top of mind for many students and their families. Financial aid and scholarships are available to international students.  Our counselors can help you navigate the process of seeking financial aid for your academic program. Scholarship programs for international students vary widely based on country, state, program, and institutional ranking. We provide scholarships and tuition discounts to our applicants directly from our partner educational institutions, as well as help you find private scholarships. Finally, we stop at nothing to get our applicants closer to their educational dreams – by providing scholarships through our private scholarship fund generated through donations made to support deserving students.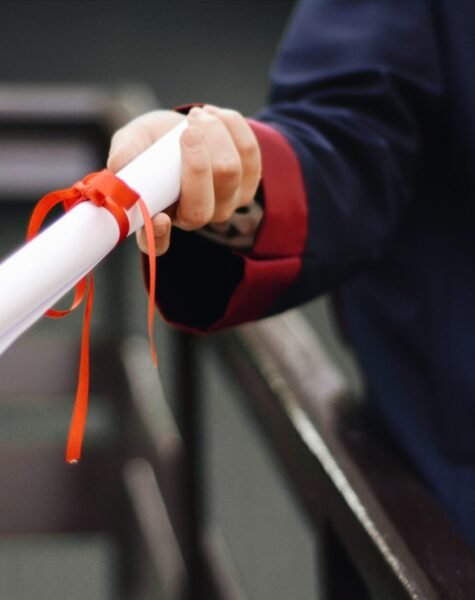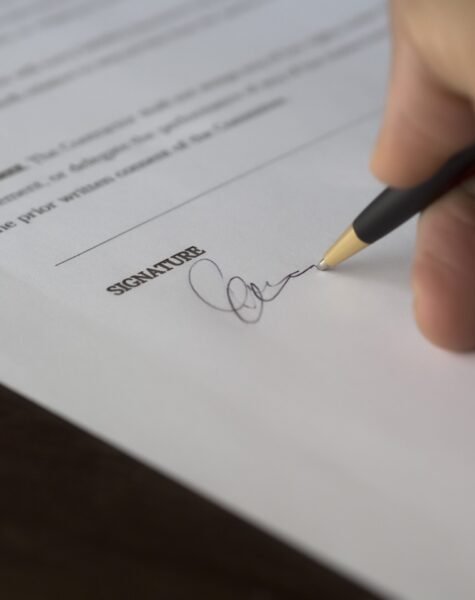 Scholarship is a financial support awarded to a student, based on academic achievement or other criteria that may include financial need, for the purpose of schooling. There are various types of scholarships – the two most common being merit-based and need-based.
There are numerous outsource scholarship that everybody can apply and get scholarships from more than 1 companies