MPI partners with global insurers to provide health and travel insurance to our students. Our partner insurance companies have a variety of options for every international student based on their needs, including country of travel, duration of stay, and other factors. Health insurance is mandatory to insure you complete your education in safety. Our partners offer competitive policies for international students to stop them from worrying about staying healthy, so they can focus on their studies.
The companies have the best and the cheapest price for international students in order to stop them worry about the cost of staying healthy. The minimum cost of health insurance for international students in the US is approximately $ 49 per month, in Canada the average yearly insurance ranges from 600 CAD up to 900 CAD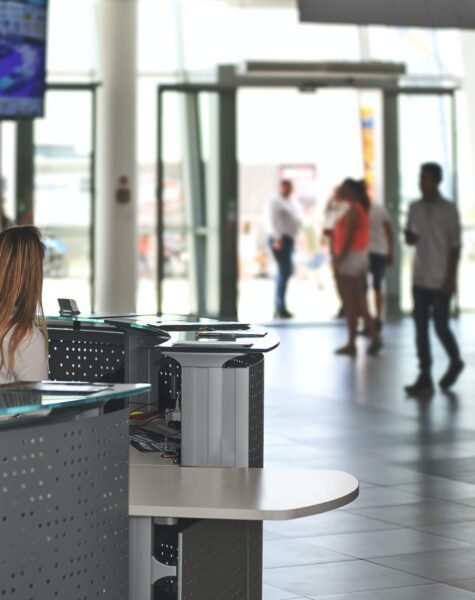 Health Insurance
Travel Insurance
Liability Insurance
Health insurance is a type of insurance coverage that pays for medical and surgical expenses incurred by the insurance. Health insurance may apply to a limited or  comprehensive range of medical services and may provide for full or partial payment of the costs of specific services. Benefits may consist of the right to certain medical services or reimbursement to the insured for specified medical costs. Some types of health insurance may also include income benefits for working time lost because of sickness
.
Travel insurance covers the costs and losses associated with traveling. It is useful protection for those traveling domestically or abroad. Some travel policies cover damage to personal property, rented equipment, such as rental cars, and even ransom requests. The main categories of travel insurance include trip cancellation or interruption coverage, baggage and personal effects coverage and accidental death or flight accident coverage.
Liability insurance provides protection against claims resulting from injuries and damage to people and/or property.
Liability insurance covers legal costs and payouts for which the insured party would be found liable.